Communications
Climate Communications
Translating science into understandable information for non-scientists is a challenge, but it is not impossible. In fact, when done right, it's relatively easy to understand. The confusion occurs when facts are presented out of context. This happens often in the climate debate.
Climate Science
http://www.ossfoundation.us/projects/environment/global-warming
Climate Myths
http://www.ossfoundation.us/projects/environment/global-warming/myths
My goal is to help others understand, not just the science, but what that means to our human society in pragmatic terms.
For scientists, understanding how to communicate with media. For media, understanding context to achieve relevance in questioning scientists. For organizations, understanding what it means from economics to resource capacity and how warming, and related issues can be a concern to government and business operations. For the public, understanding how it all works and what it means to us as individuals in how climate change will impact our daily lives, and what we can do to be a part of the solution.
Don't Just Be Informed – Examine The Implications
National & International Security Implications
Geopolitics, Resource Availability & Implications
Economic Implications (regional/global)
Understanding Climate Science (signal vs. noise)
Understanding Climate Myths (context = relevance)
Resource Capacity & Potentials
Energy (trends, impacts, potentials)
Environment (inter-dynamic systems)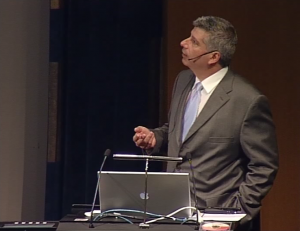 It is through understanding realistically how climate impacts economy that we will begin to move toward sustainable resources and policy that can help ensure the best possible economic future.
Contact:
Call now +1-310-929-7477 or +41-(0)22 548 3366 or use the contact form below.